FYTLED Light Middle East 2017
To open new market, FYTLED attended the Light Middle East 2017 from 17th to 19th October at Dubai International Convention and Exhibition Centre.
It is the first time that FYTLED came to survey middle east market as an exhibitor.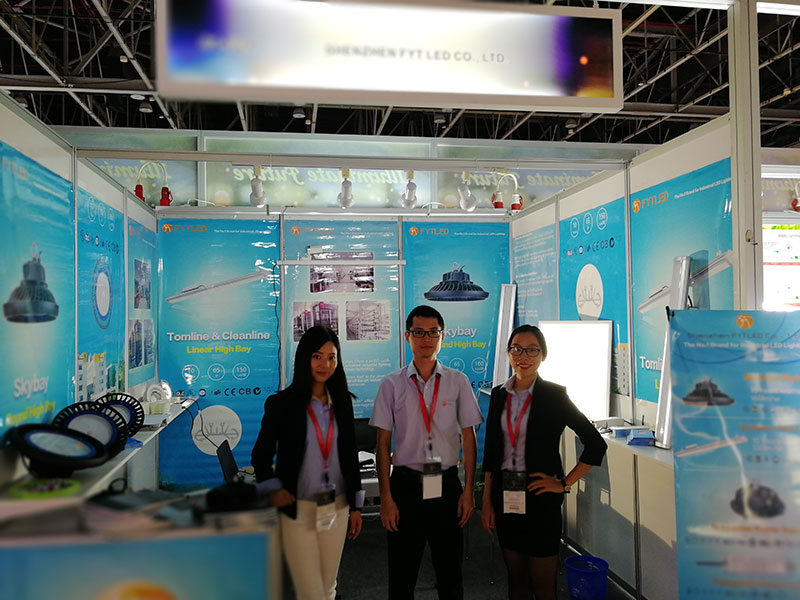 Most visitors in Light Middle East are from six gulf countries,and 80% visitors showed much interests on our round high bay because of the good quality and nice design.they could not wait to book the samples in our booth.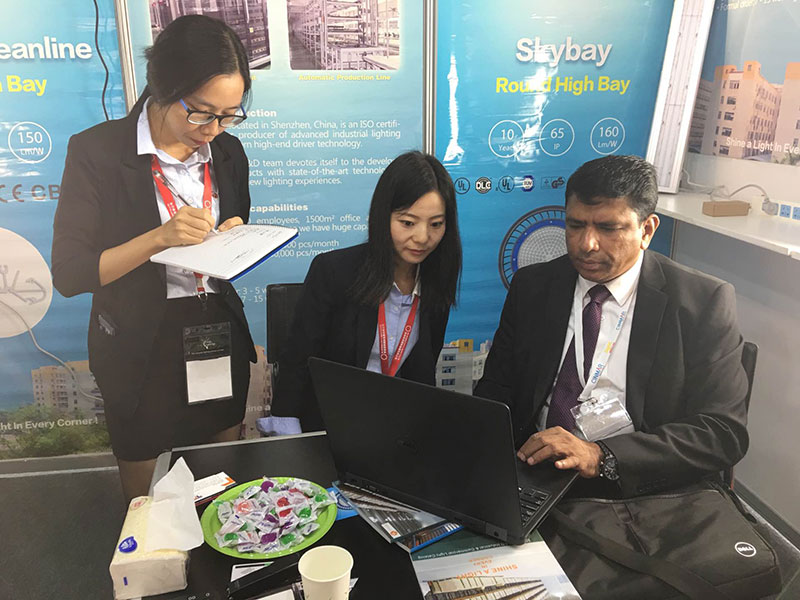 Apart from high bay, our commercial lights also caught visitors' eyes, like panel lights,track light and downlight. One customer from UNITED ARAB EMIRATES took away the track light sample and showed us the feedback on our Hong Kong lighting fair, very positive feedback from the customer.
FYTLED made a very successful exhibition in Dubai,and FYTLED will attend more lighting fairs in the future, to get more close to different markets.
FYTLED look forward to meeting with all of you from global world.See you next time.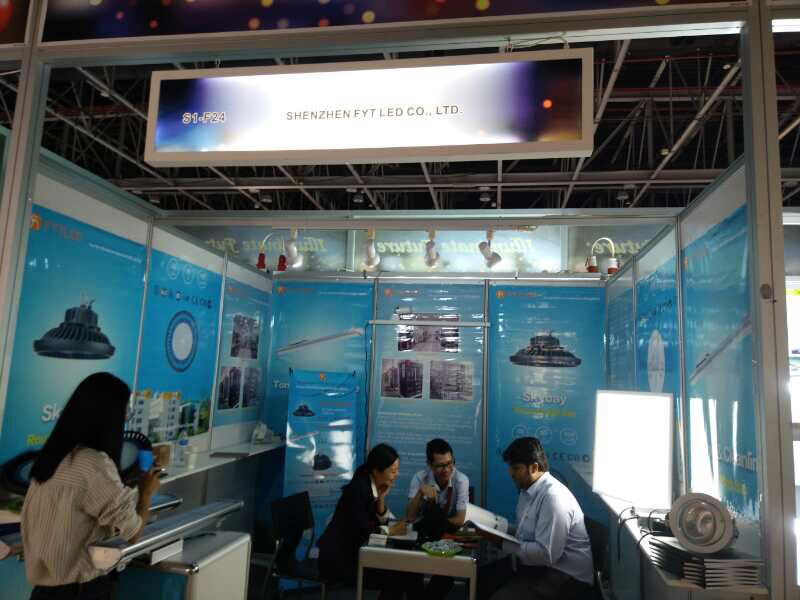 Latest information