FYT Company Journey in 2017
FYT annual tour for all staff started in 2nd September 2017 and the two days trip included Xunliao Bay, Leigong Gorge Drift and Jiulong Picnic.
First day we went to the Xunliao Bay where is esteemed as the oriental Hawaii. How excited we were!
Part 1: we went to the Tianhou palace for blessing before going to the beach. We hope the good fortune befalls everyone of us ,our family and our friends.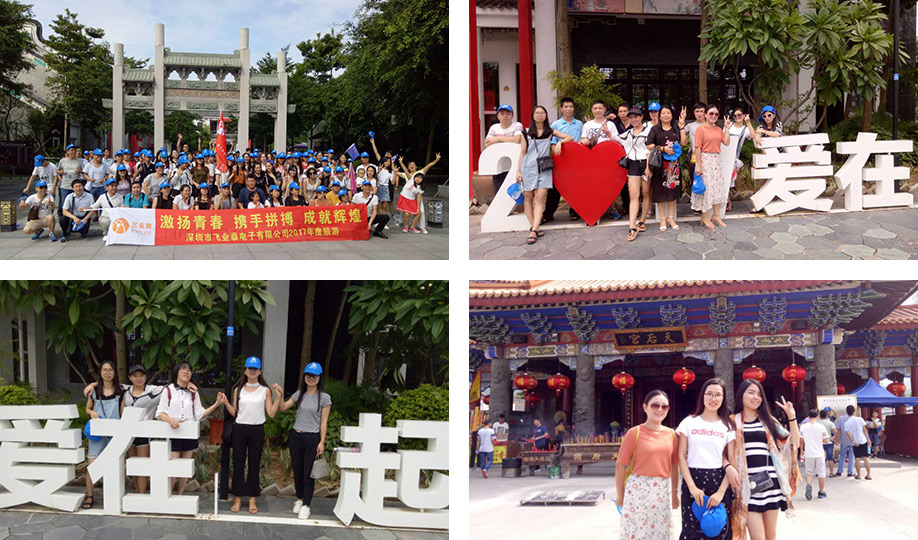 Park 2: we gathered at the Xunliao Bay. Here we saw sunshine, blue sky, bikini beauty. Everyone had a great time here.
Part 3: Leigongxia Gorge Drift is a very famous place in China. After spending whole afternoon here, we not only enjoyed ourselves through the long channel ,but also learned the importance of working together.
Part 4: Five-star hotel which was a good place for us to have a rest and saved our strength.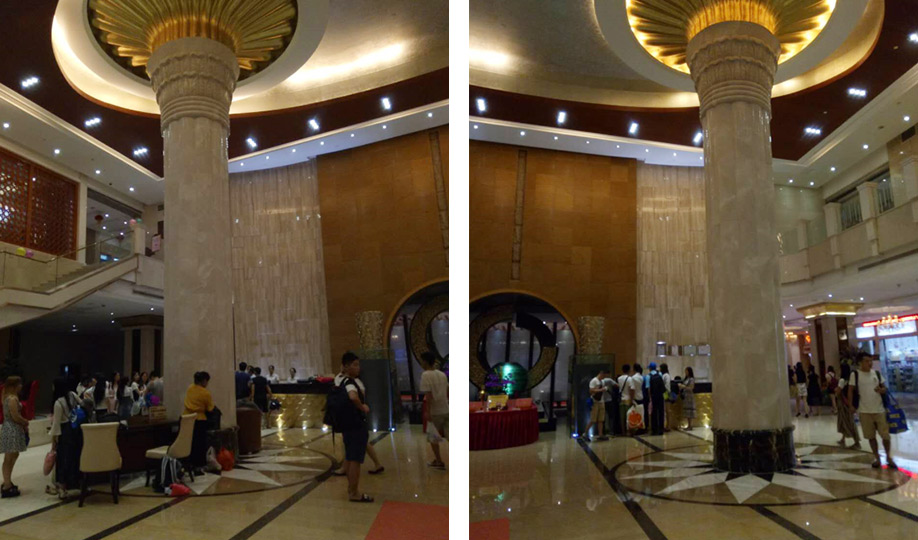 Second day's major activity was Jiulong picnic. It was a big challenge for most of us because we need to catch the chicken in the vegetable garden, go fishing from the pond. Through the efforts of everyone, finally we had a very delicious lunch.
The exciting thing was rowing on the lake after lunch. Isn't it? Look, how fun they enjoy!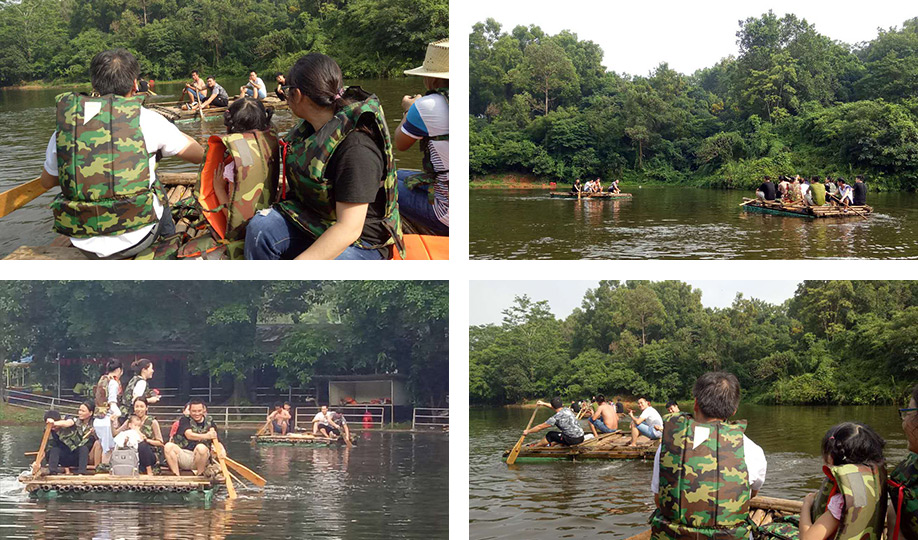 As the journey was approaching to the end, we handed in hand together to complete the assignment dispatched by coach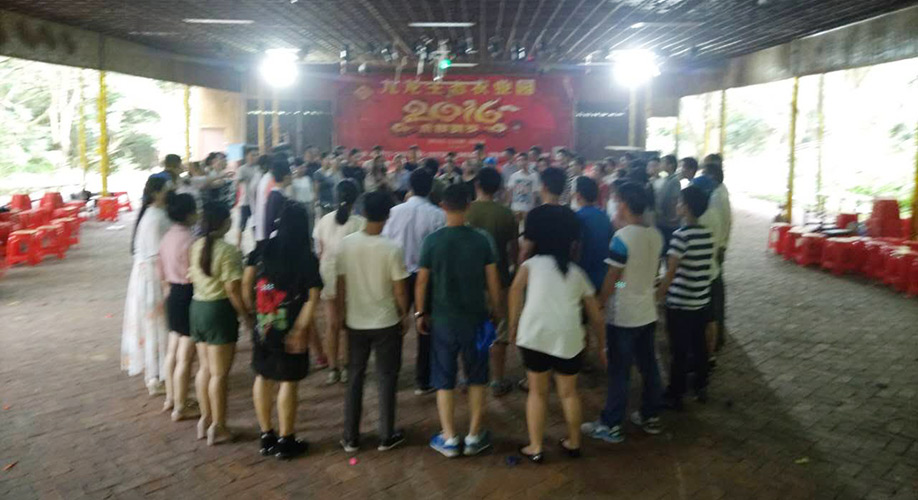 Latest information