A great successful ceremony in 2017
Looking back 2017, we have excellent performance, we are passionate; Now, we are full of confidence, we are passionate; Looking forward to the future, we are full of vigor,we all in high morale. In order to express the thanks to all staff for their hard work over the past year, it is also to enrich the life of employees, promote communication among employees, enhance employees' sense of belonging, and enhance the team cohesion. January 31, 2018 at five o'clock in the evening, FYTLED 2018 "concentric, win-win,family," annual party was held at Longquan Hotel. Nearly 200 employees gathered at the scene to share feast.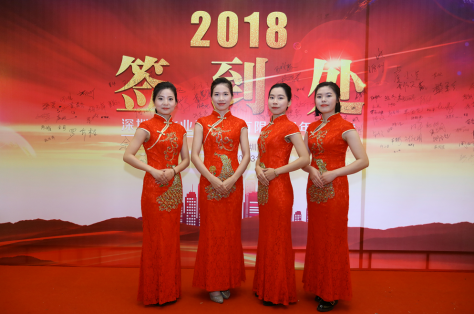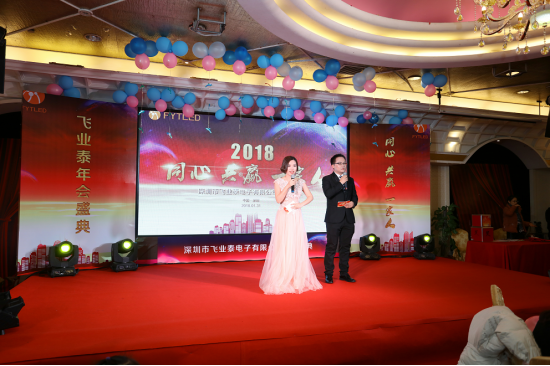 First of all, our general manager Tom made a speech to the ceremony, including recall 2017 and share the 2018 plan, like enhanced product technology research and development efforts, expanded our external market. Our FYT has continued to maintain the sale revenue. growth and achieved impressive results in the past. Looking forward to 2018, we FYT will expand the scale of production and operation, increase all kinds of business new projects, and glide into the global market with a new corporate outlook. Finally, he thanks for the hard-working of us, and hope will get a new stage.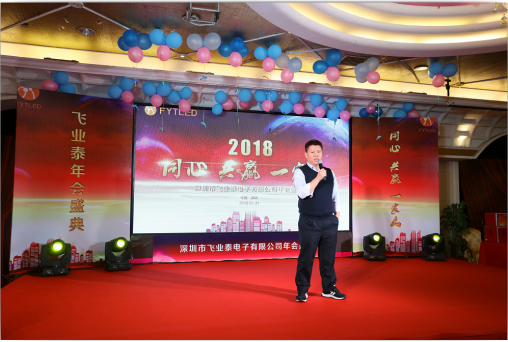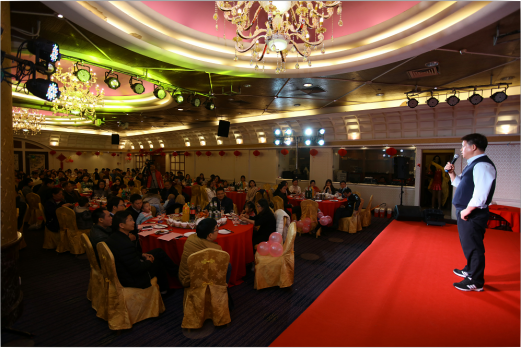 We express our feeling through the song and dance. All of us are very high and enjoy the moment. The big stage is a chance to show themselves beyond the work and full of love for the life. A fantastic, passionate, lifelike, passionate annual show performances have won the presence of all my colleagues, burst into applause and applause!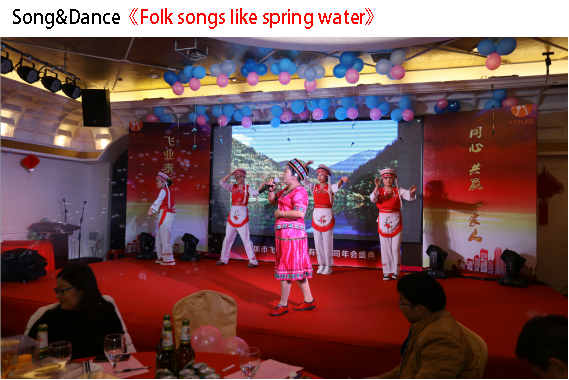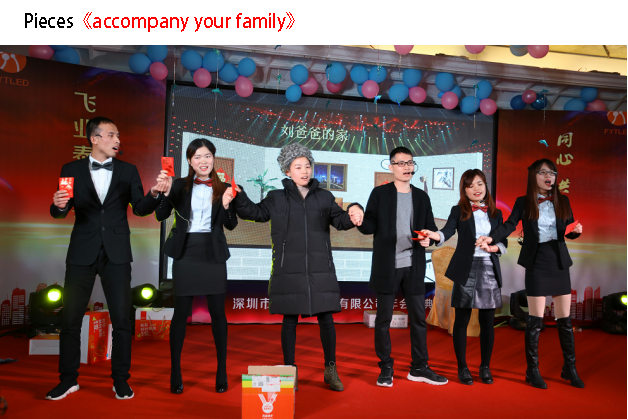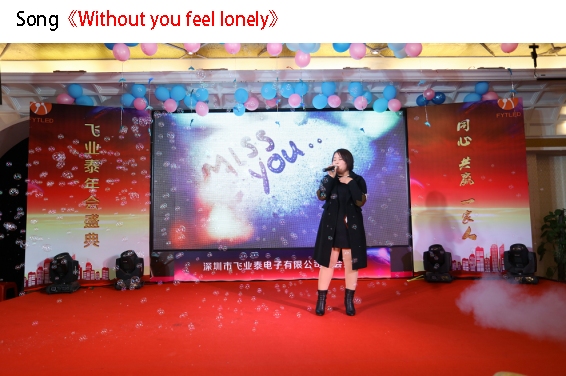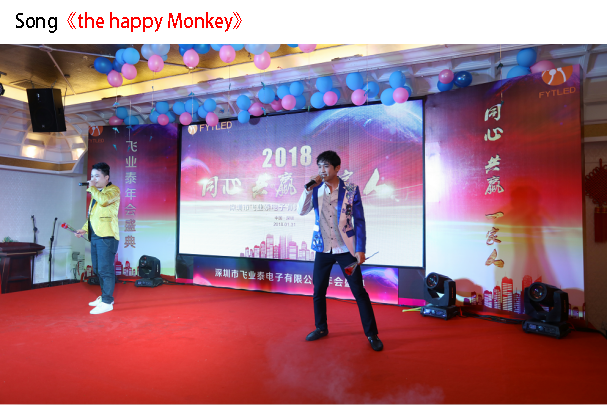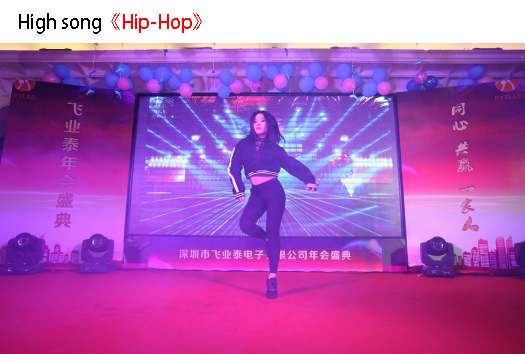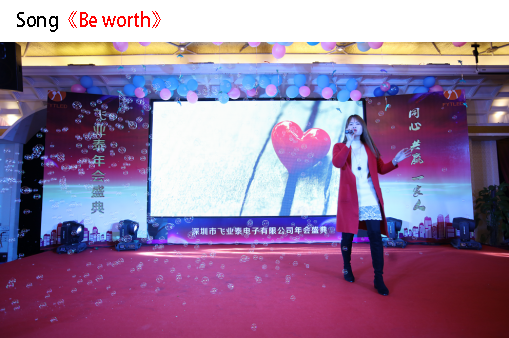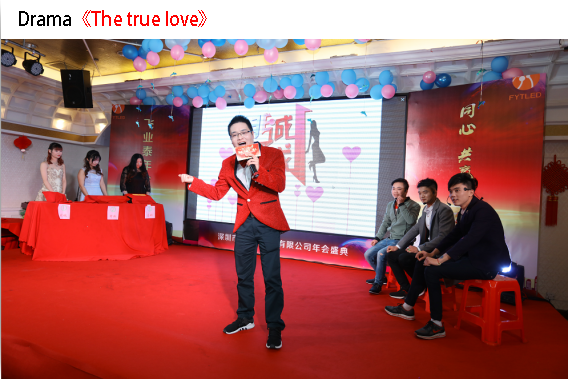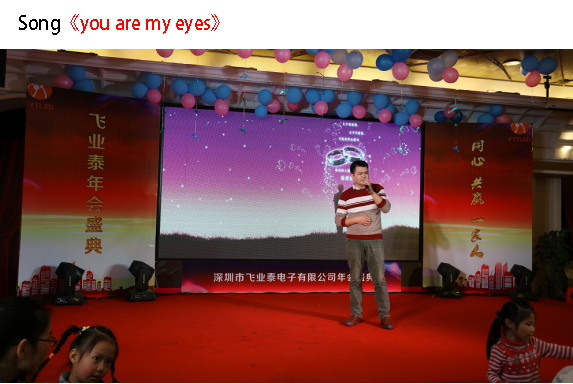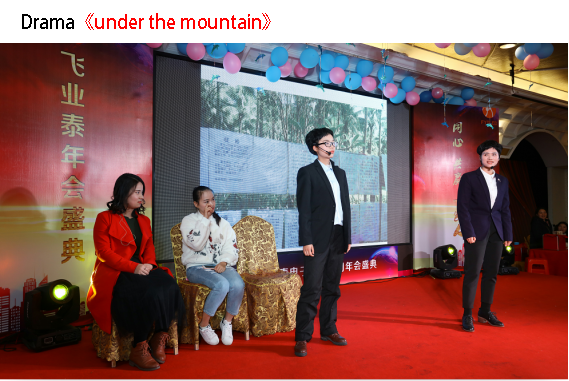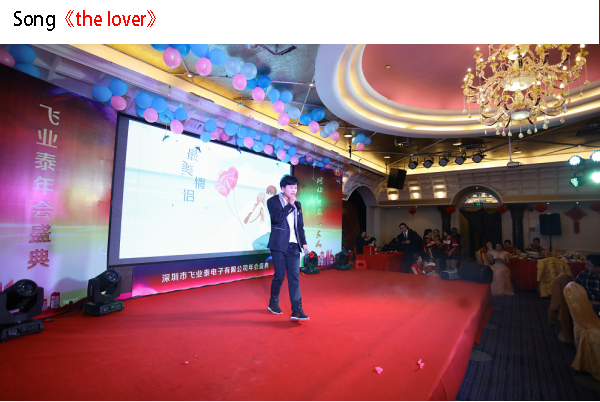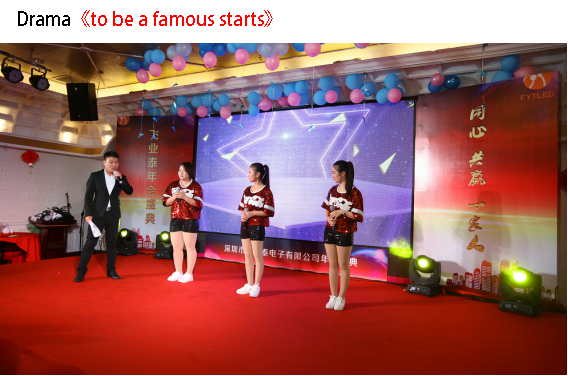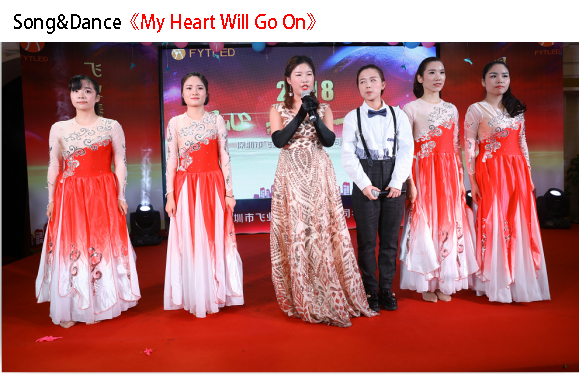 In the past year, we have a group of outstanding employees in FYTLED, who have proved that they can make an even contribution to ordinary positions. They are conscientious , hard working and dedication, we should learn from them. Mr. Tom, our CEO hope they can keep their efforts as a "craftsmanship", and create new success.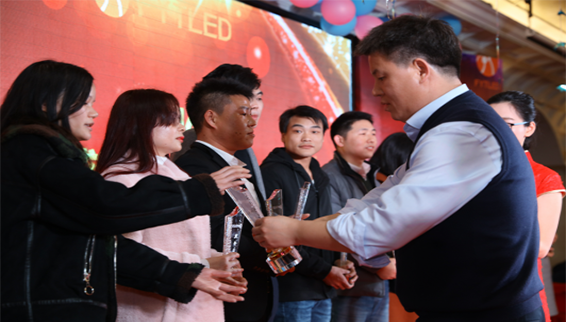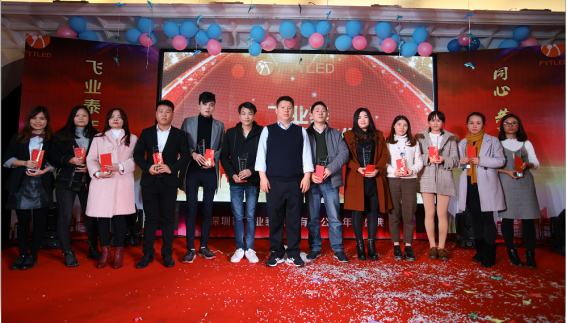 The lottery is very exciting. The leaders and staff interacted with each other . Everyone are enjoy this part and hope to be lucky all the time.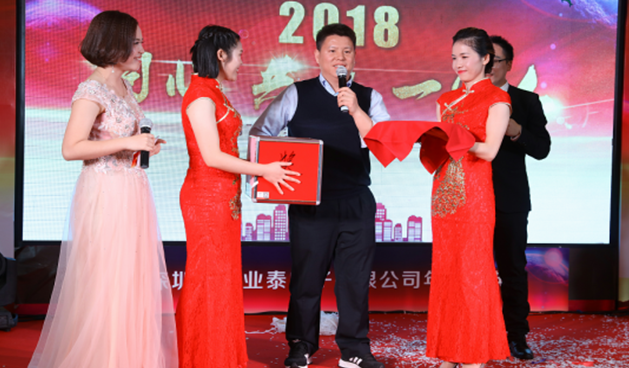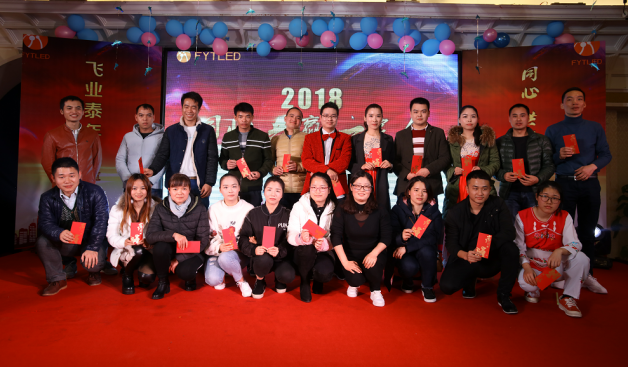 After a fantastic program fierce competition, the best show has been announced. the winning actors awarded by Finance Manager Mr. Li.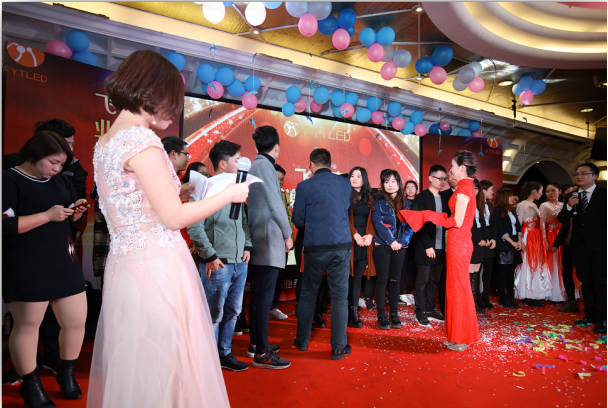 All of us got the wonderful memories and dismay of 2017, and with a firm confidence in 2018 to meet the hope and challenge. In the new year, we will go hand in hand, together to create brilliant a tomorrow.